Families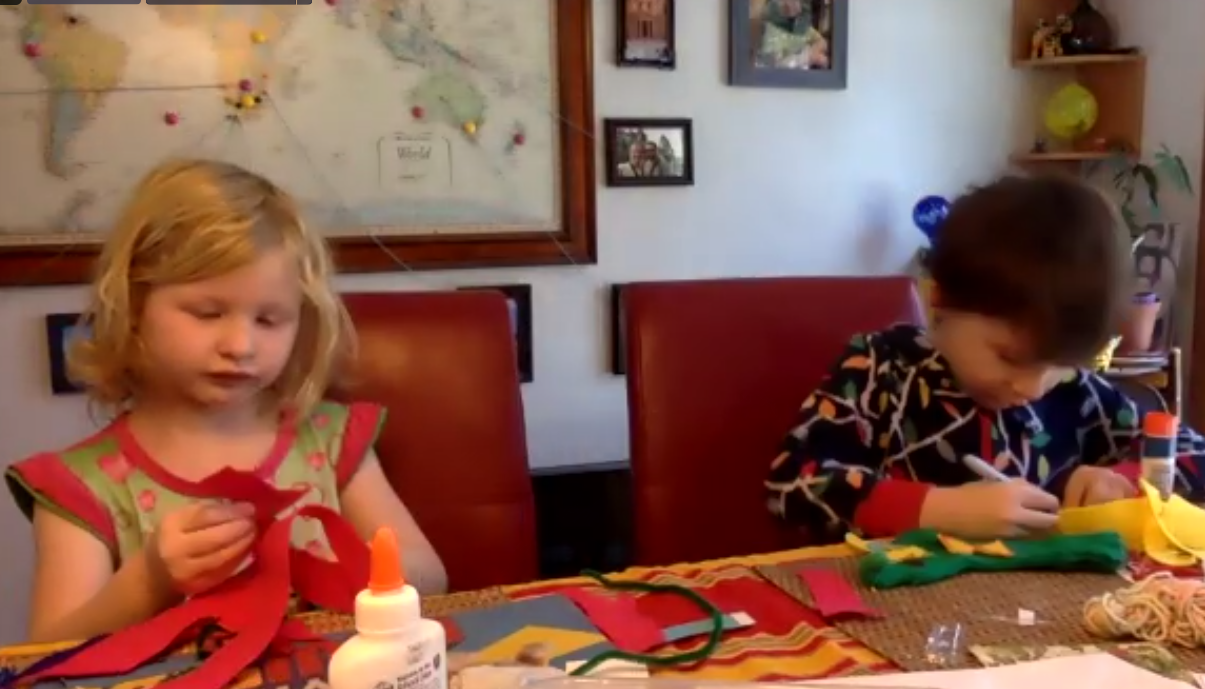 All of our in-person Religious Exploration programs have been put on hold.
We are now offering a once a month joint activity for the children, which is offered on Zoom. We plan it to include a story, along the topic of the monthly church Themes, and a hands-on activity for which all of the necessary supplies are provided.   The Themes for the next few months are: February- Beloved Community, March- Commitment.  In January we made puppets and February Valentines.  Many of these Valentines will be mailed out to church friends.
If your family is interested in being part of these fun projects please connect with Kathy.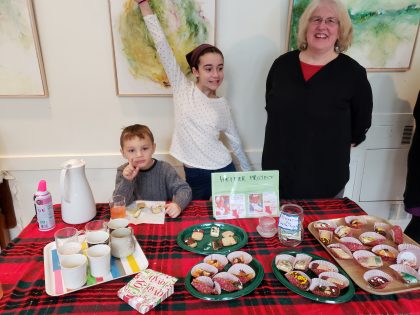 Nursery care -available when in person church services resume.  For the very youngest infants up to the age of preschool, nursery care may be arranged for during the service. Parents have a choice of having their children with them in the service, or listening to the service on the speakers in the church parlor where there are comfortable chairs, toys, and books to hold children's attention.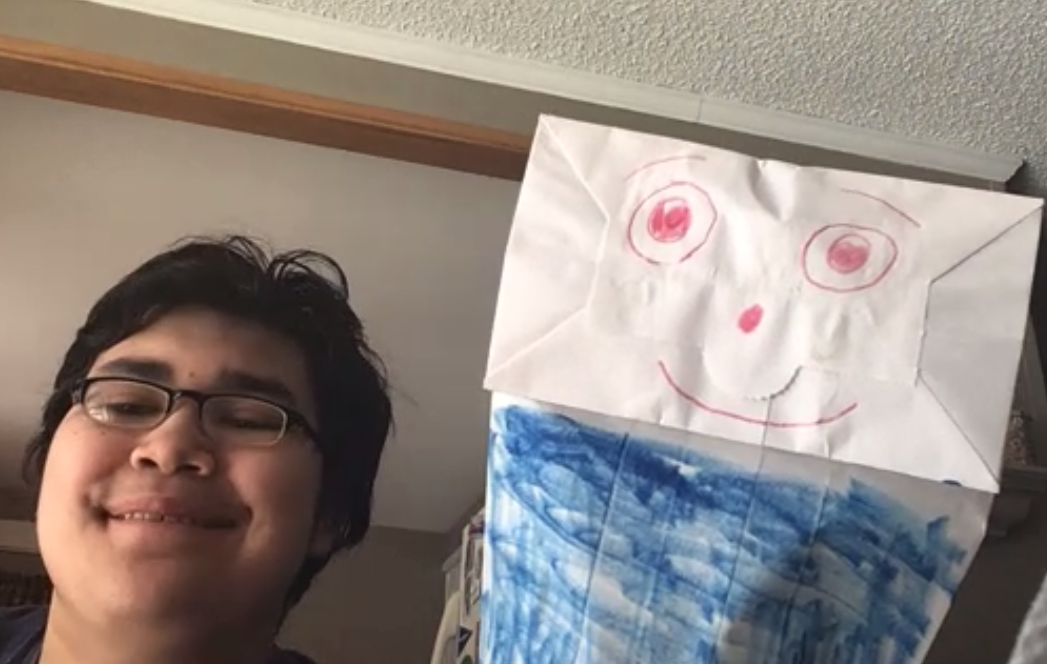 For teens there is a chance to join with the young people in other local congregations to do service work at all souls and to attend special events.
Parents with children of any age should contact a member of the RE Committee to discuss their children's needs and preferences.
Adults will find a book group, a women's group, which meets the 2nd Saturday each month 9:15 to 11:30, small group ministry, and a variety of workshops, discussions, films, and talks on many topics. There are number of affiliated groups besides those mentioned which provide a chance for exploration.  Presently all groups and meetings are being held on Zoom
Kathy Squires is the convener of this committee and may be contacted through this link.