Our 50th Anniversary!
<< PAGE UNDER CONSTRUCTION >>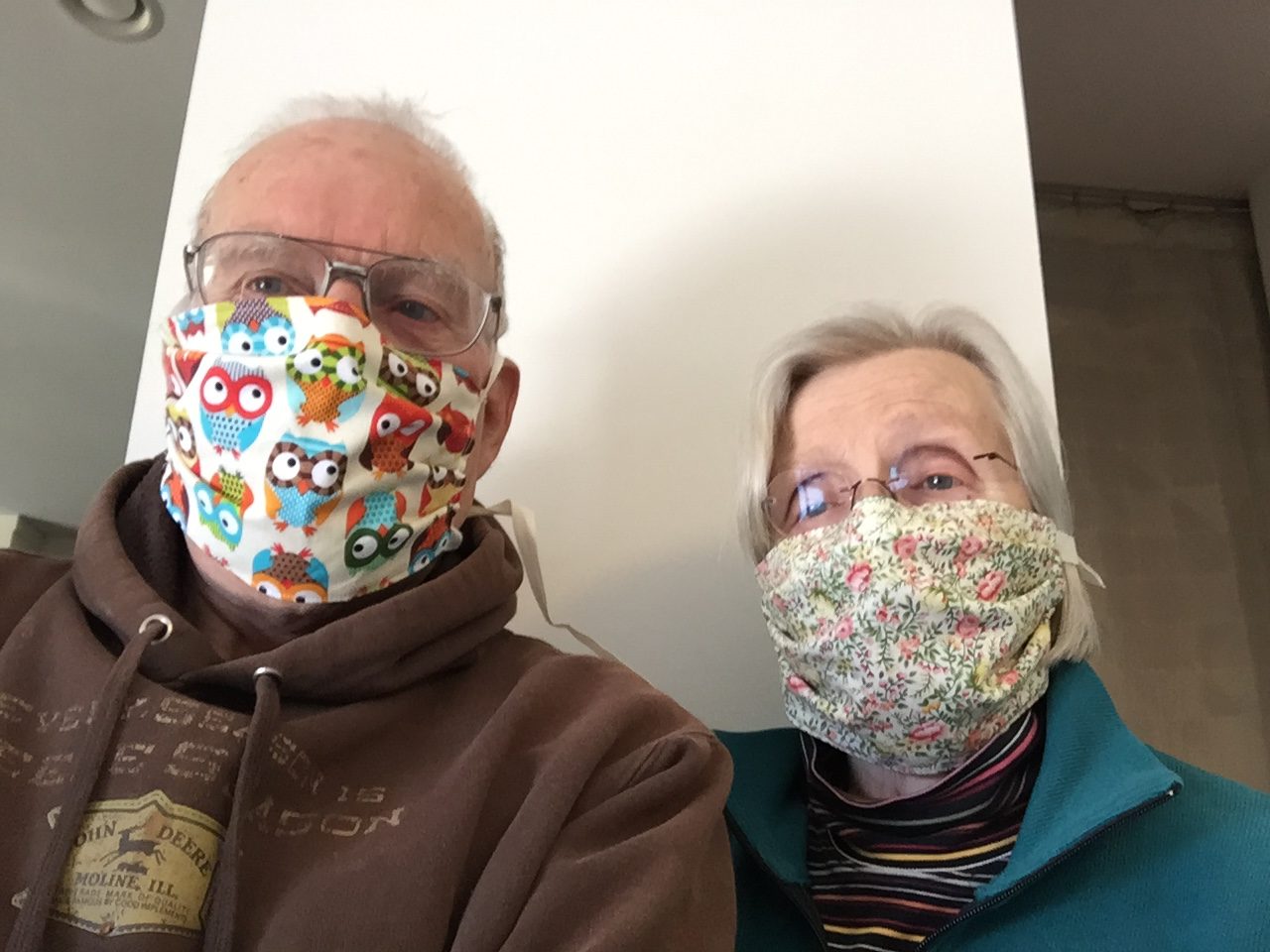 WVMH memories
Our beautiful building is 50 years old this summer! The building was dedicated in the fall of
1970 in a series of special events and services. We were planning to have a community
celebration, but because of the pandemic, it is probably not going to happen this year. When we are able to reopen, there will be a lot of cause for celebrating.
Meanwhile, a few of us have started collecting memories of the building and its uses in the
past 50 years. As the home of All Souls Church, it has profound meaning for many of us. But it has also been a great community resource over the years, the site of outstanding concerts, lectures, and other public gatherings. It has truly been the meeting house that was envisioned in 1970.
Over the years, we have shared our space with wonderful long term renters like the Jewish
community and the Marlboro Music Center. Right now our renters include Miss Martha's Day Care, Brattleboro Women's Chorus, and the Theater Adventure Program. There are some wonderful memories promised by these associations.
If you have a particular fondness for the building or a program presented there, we would love to hear from you. Everything collected will eventually be shared, probably in several formats. Let Christina know what your thoughts are. You could write or email, or talk to me by phone. I am waiting to hear from you.
Christina Gibbons
Click here to send e-mail.
257-0115