Lou Nelsen
Lou Nelsen's Pathway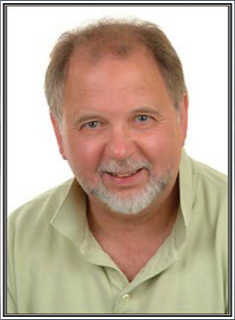 My associations with WVMH began during its first decade as a house of worship and community space.  Its hilltop setting welcomed my family as members.  My husband Paul taught theatre at Windham College, later at Marlboro College.  He brought students to Sunday services to perform. Paul, and David Bury, worked with Blanche Moyse to expand her Brattleboro Music Center mission:  to promote the love and understanding of good music in the community.  WVMH played a central role in realizing this vision by providing a unique and peaceful performance space for the growth of the Chamber Music Series.
Our children Corin and Jessie remember winter evenings at the Meeting House.  We opened the building, swept the walks  rolled out carpets and placed a candelabra on the stage.  I remember Ivan Moravec, Rudolf Serkin, Peter Serkin and Keith Jarrett, among the many fine musicians who performed at WVMH.  Also memorable were the theatrical productions – Noye's Fludde and Gilbert and Sullivan shows.
But WVMH is not just about its past – illustrious and well-filled with memories.  Last summer our family was grateful to hold a memorial service for Paul at WVMH in the main hall.  We felt its serenity of spirit and sense of wellbeing.
And today, not far from the meeting house, the  fine new BMC performance center adds to the sense that WVMH had a vision which continues to this day.